Webinar: How to prepare for Streamlined Energy & Carbon Reporting (SECR)
February 21, 2019 @ 11:00 AM

—

5:00 PM

EST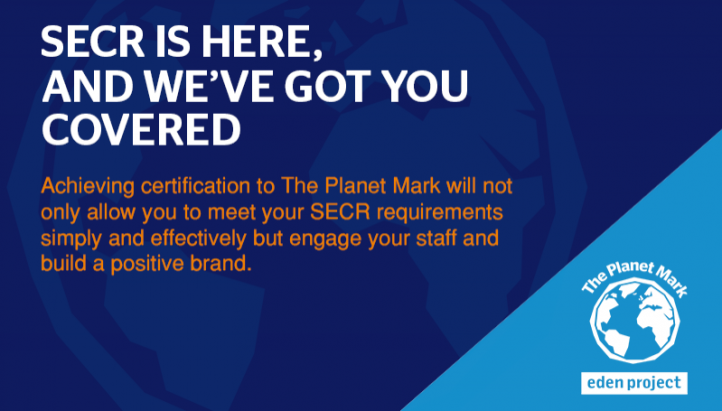 The UK government's SECR regulations aim to simplify mandatory carbon and energy reporting requirements for companies. In effect from 1 April 2019, these regulations build on existing mandatory greenhouse gas emissions (GHG) reporting frameworks, complement the Energy Savings Opportunity Scheme (ESOS) and replace the CRC Energy Efficiency Scheme.
The organizations that need to comply include:
– Quoted companies
– Large unquoted companies
– Large Limited Liability Partnerships (LLP)
If your company falls within the compliance criteria, then you should start gathering energy data for your financial reporting year from the 1st April 2019.
Greenstone's team of sustainability experts is helping organizations to interpret the SECR guidance to determine whether or not they need to report and then formulate a plan for how to comply.
With this in mind, Greenstone will be holding this 30-minute webinar with some top tips on how to start preparing for the SECR regulations. Join this webinar, which will include:
A brief introduction to the SECR regulations
Who needs to comply
What exactly needs to be reported
5 tips on how to prepare your organization for reporting
To register, please fill in the short form on the right-hand side of this page.
We will record this webinar. If you are unable to attend live, please register and we will send you a link to the recording after the webinar.
Related Events